Podcast: Play in new window | Download
Subscribe: Apple Podcasts | Android | RSS
Guests:
Steve Scott (Walsh Memorial Scout Flying School Chief Flying Instructor)
John Hamilton  (Walsh Memorial Scout Flying School Director)
Rod Milne (Flying Instructor)
Andrew "Simsy" Sims (Flying Instructor)
Jeshneel Singh (Flying Instructor)
David Jupp (Executive Officer)
Janelle Rouse (Flying Instructor)
Tessa Mowbray (Flying Instructor)
Jack Boyd (Student, fourth year)
Jakob Merson (Student, second year)
Rachel Mackie (Student, first year)
Ella Williams (Student, second year)
Dylan Johnson (Student, first year)
Host: Dave Homewood
Recorded: 21st of January 2018
Released: 21st of January 2018
Duration: 1 hour 29 minutes 30 seconds
In this episode Dave Homewood visits the annual two-week long Walsh Memorial Scout Flying School, at Waharoa Aerodrome, near Matatmata. He talks with some of the school's organisers, flying instructors and students.
The flying school has been running for 52 years, and is named in memory of Leo and Vivian Walsh, the brothers and pioneering aviators who founded the New Zealand Flying School at Kohimarama, Auckland.
Every January "The Walsh", as it is affectionately known, appears like a pop up village at Waharoa aerodrome, and instructors come from all over New Zealand and the world to spend a fortnight volunteering to teach kids aged between 16 and 20 how to fly. The students also come from across the country, from all walks of life, and experience an amazing adventure that in many cases becomes the first stepping stone to a career in aviation – or at least a lifelong hobby.
Quick Links:
•  The Walsh Memorial Scout Flying School on the Scouts New Zealand Page

•  The Walsh Memorial Scout Flying School on Facebook

Left: AVM John Hamilton, the Flying School's Director, and right, Steve Scott, the Chief Flying Instructor

Rod Milne, longtime flying instructor

Andrew 'Simsy' Sims, flying instructor

David Jupp, Executive Officer

Jeshneel Singh, flying instructor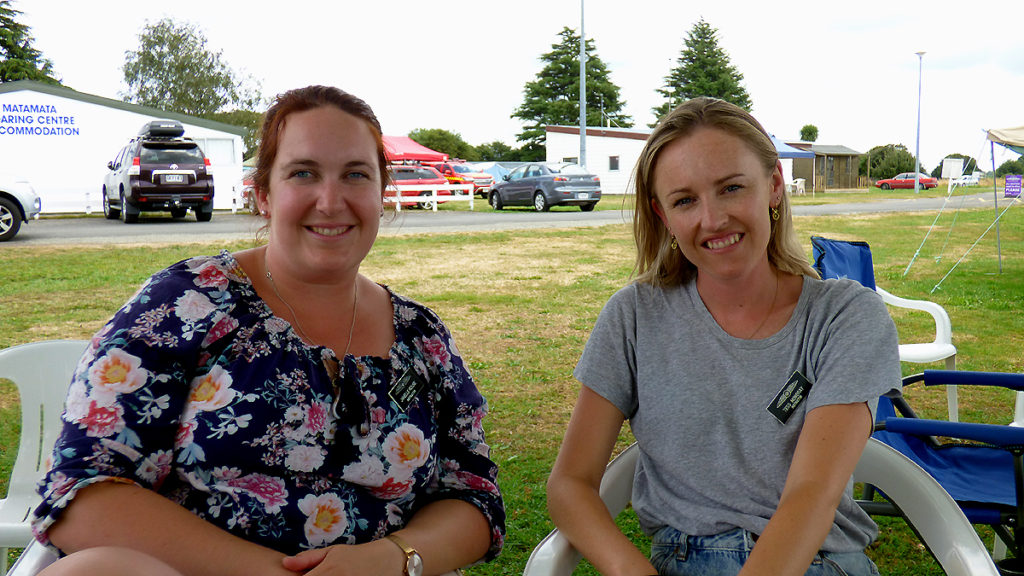 Janelle Rouse and Tessa Mowbray, flying instructors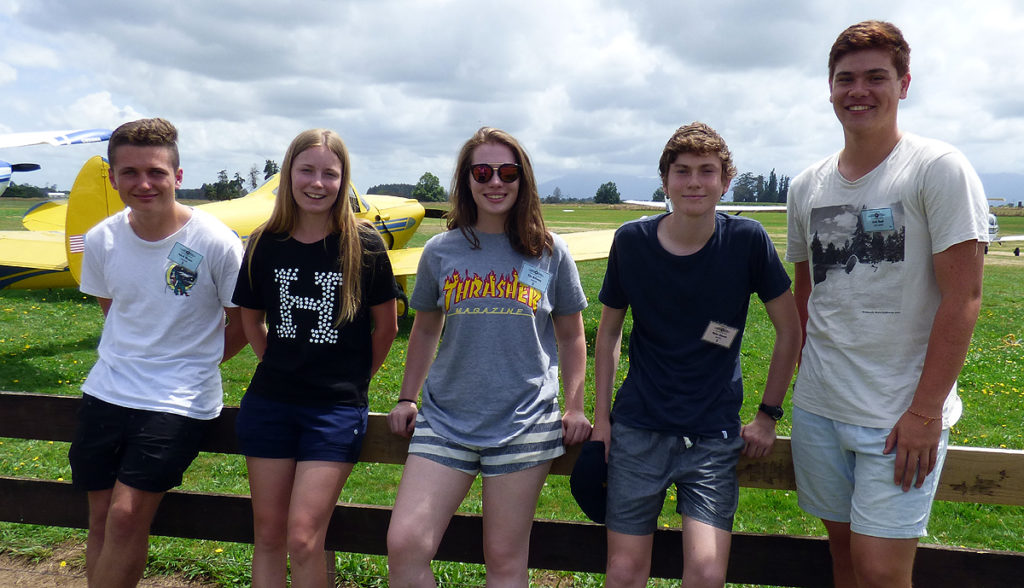 Students Jakob Merson, Rachel Mackie, Ella Williams, Dylan Johnson and Jack Boyd
Below: Scenes around the Walsh Memorial Scout Flying School camp and flightline
All photos and recorded interviews Copyright Dave Homewood 2018
Theme Music is 'That Feeling' by HookSounds
Thanks to Bruce Cooke and Neroli Henwood for their valued assistance in the making of this episode.