Podcast: Play in new window | Download
Subscribe: Apple Podcasts | RSS
Guest: Aidan Cartwright, Gareth Cartwright, Scott Montagu, Derek Shipley and Ian 'Iggy' Wood.
Host: Dave Homewood
Recorded: 10th and 24th of July 2021
Released: 24th of July 2021
Duration: 1 hour 9 minutes 48 seconds
In this episode Dave Homewood spent a couple of days, two weeks apart, at Waharoa Aerodrome, Matamata, with members of the Piako Gliding Club. Interviewed are 14-year-old glider pilot Aidan Cartwright, his father Gareth Cartwright who is also a keen pilot, the club's Chief Tow Pilot Scott Montagu, gliding instructor Derek Shipley, and club president Iggy Wood.
Quick Links:
• Matamata Aerodrome (Waharoa)
•  See lots more photos from the recording days on Facebook, here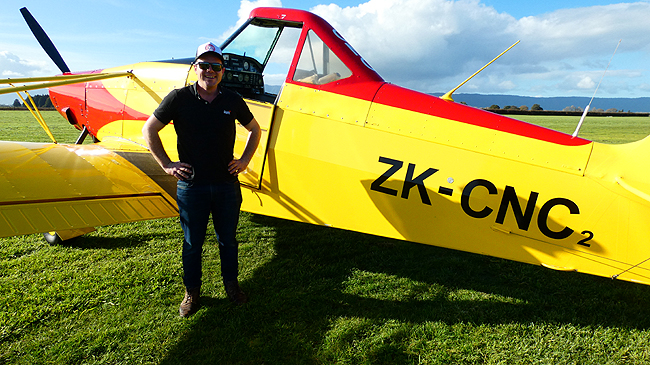 NB: The music at the end of this episode is Daedalus by Kai Engel